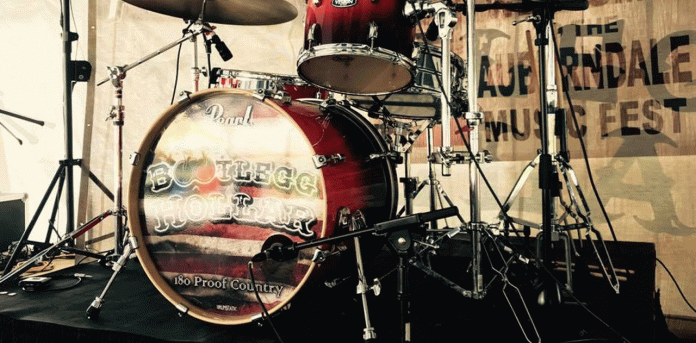 The Auburndale Music Fest is June 22-24 at Auburndale Village Park. Tournaments, fireworks, parade chicken dinner, pie & ice cream social, dairy breakfast, car show, and of course, music, this festival has something to please everyone. Best of all admission is free, and free camping is available at the park for those who'd like to stay close to the action. Find more rules on camping at this link. Alternate camping is at Buck Run Campground.
Food and beverages are available all weekend long. The event is sponsored by the Auburndale Park Association.
Friday, 22nd
Softball and Volleyball Tournaments
Evening Car Cruise 6 p.m. (classic cars from the car show)
Fireworks at Dusk
~NEW~ Blue Summit 5:30-8 p.m.
Road Trip 8:30 p.m. -12:30 a.m.
Saturday, 23rd
June Dairy Breakfast by Auburndale FFA 7-11 a.m.
Boogaloo 5k Fun Run/Walk Race 8 a.m. (registration 7 a.m.)
Crafts/Vendors 8 a.m. – 5 p.m.
Antique Car Show 9 a.m. start
Gee & Me Jump Around – Blow-Up Kid's Rides
Bean Bag Toss Tourney 11 a.m.
Championship Co-Ed Volleyball
The Drovers 8:30 – 11:30 a.m.
Rising Phoenix 12-3 p.m.
Next Myle 4-8p.m.
Boogie & the Yo-Yo'z 8:30 p.m. – 12:30 a.m.
Sunday, 24th
Parade 11 a.m.
Crafts/Vendors 8 a.m. – 5 p.m.
Chicken Dinner, Pie & Ice Cream Social 11-2 p.m.
Fancy Faces Face Painting 12-3 p.m.
Nature's Niche "Remnants of the Rainforest" 2 p.m.
Coin Dig & Scavenger Hunt 2 p.m.
Championship Softball
Men's and Women's Quad Volleyball
Red Higgins & the Freedom Train 12-4 p.m.