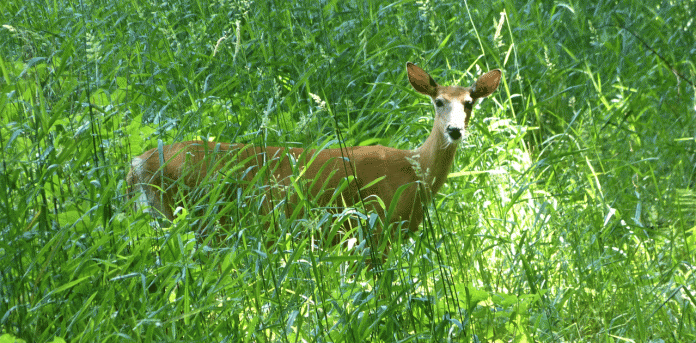 Big Eau Pleine Park Full of Outdoor Opportunity
Boasting lush forest and a water view, Big Eau Pleine Park proves you don't have to travel far to find a great park. The 2,050 acre park extends two miles into the Big Eau Pleine Reservoir, making it a prime spot for fishing, kayaking, and other recreational activities.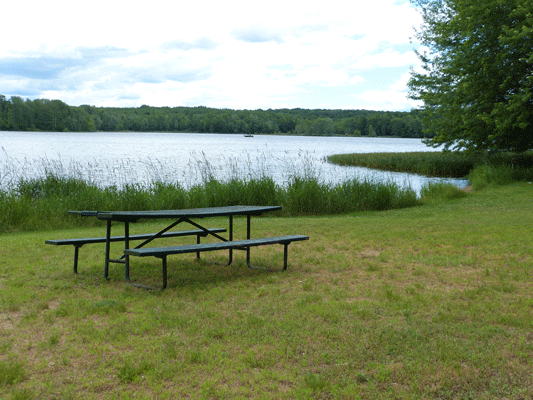 Day hiking is excellent and free. Nine miles of well-maintained hiking, biking, and horseback riding paths run through the forest-like park and cut close to the shoreline. The scenery along the path is beautiful and varied, with trickling streams and small ponds, lush forest and tall grass.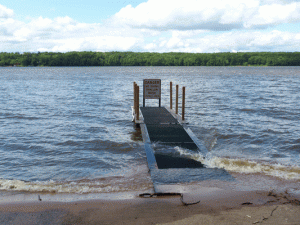 Spot deer in the distant trees, waterfowl lounging on the river, and a small army of frogs crossing the trail.
The camping season is from May 1 to October 31. Fishermen will like the South Unit campground since it's near two of the three boat launches. The West Unit campground is also popular, with playgrounds, a swimming beach and 18-hole golf course within walking distance.
Dogs are allowed but must be kept on a leash not exceeding six feet in length. Pets are not allowed on the beach, picnic area or children's playground.
Claim a spot at one of the many picnic tables scattered near the shore for a picnic lunch, or grill out before walking down to the beach to watch the boats float past. Return in fall for a spectacular show of color.