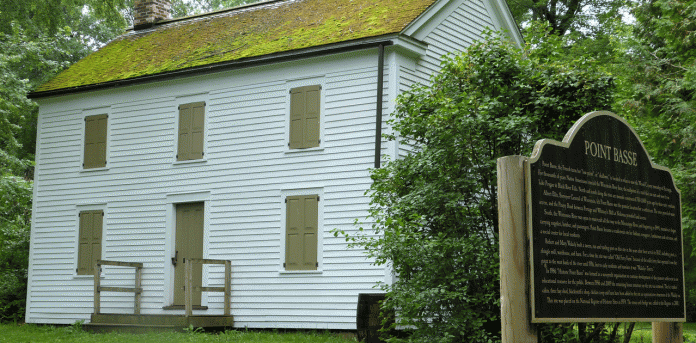 Help Solve a Whodunit Mystery at Point Basse
A body was discovered while cleaning out the ice house, and the citizens of Point Basse have a mystery on their hands. Did the former employee die in an accident? Or was it murder?
Help solve the case by attending the Mystery Event at the Historic Point Basse site in Nekoosa on July 29 from 2-5 p.m. The scripted event, written by a local author Luke J. Konkol since 2009, is performed by members of community theaters and hosts over a hundred visitors each year.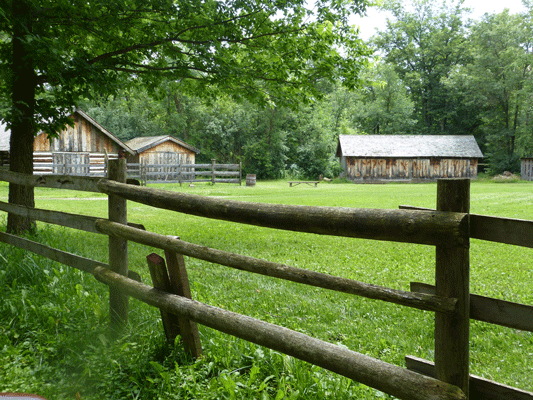 Upon arrival, you will receive a booklet with the synopsis and the history of the characters. Armed with this information, put your sleuthing skills to work by questioning each of the characters around the site to solve the mystery. Good detective work takes a while, so be sure to come early in order to have enough time to crack the case.
Each participant's answers will be placed in a ballot box and the full script will be revealed at 5 p.m., at which time the mystery will be solved.
The cost is $5 for adults and $2 for students. For questions call (715) 459-1722.
About Historic Point Basse:
In 1837, the young Wakely family arrived in the Wisconsin wilderness and built a trading post, inn, tavern, and home. The site became a rendezvous point for voyageurs, lumbermen, rafters, and Native Americans. The nonprofit organization formed in 1986 and has been an educational resource for the public, restoring the property and hosting events throughout the year.