Cover Photo Caption: Wausau 525 looks out to Granite Peak.
Lemmens Creative Design.
For an exciting weekend of snowmobile racing, the Wausau 525 race track is the place that hundreds of fans will pack to cheer on contenders.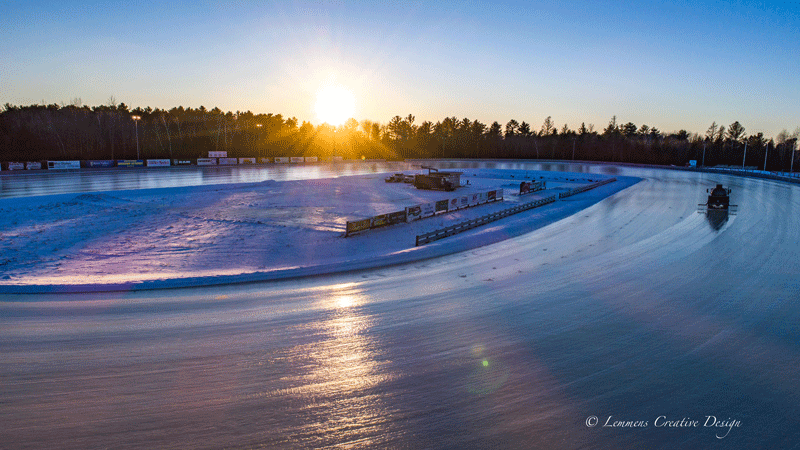 On January 27-28, the TLR Cup tour, an oval ice snowmobile racing series, will feature Pro Champ 440 race classes. The races begin at 10am with gates opening for spectators at 8am. A free preview of the racing can be seen on Friday night from 6-7pm during the time trials.
Proceeds benefit Flip's Fund in memory of Philip Merwin, who passed after a snowmobile accident in 2003. Part of the fund benefits families with critically ill or disabled children. Eight children sponsored by the fund this year will be attending the races.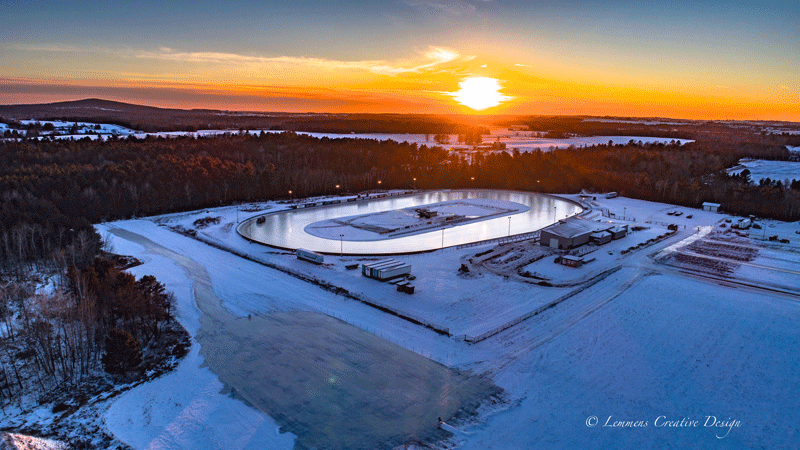 The event will also be hosting ten veterans on Saturday for VIP experiences through the Wounded Warrior Project, which includes meet and greets with Champ 440 driver, private tours, and an introduction on stage.
Concessions are available and cost is $15 per day or $25 for the weekend, with free spectator parking. A full schedule can be found here.
Address
8911 N. Mountain Rd.
Wausau, WI