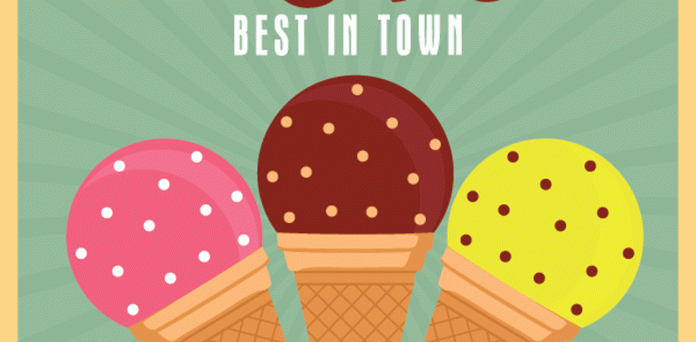 Stevens Point Goes Soft (Serve)
There's nothing better than soft serve ice cream to beat the summer heat. Luckily, Stevens Point has TWO highly-rated locations to get that sweet fix.
Boasting homemade toppings, generous portions, and affordable prices, Belt's Soft Serve and the newer Carl D's are favorites of the area. Give them both a try before the summer heat winds down and see what all the fuss is about.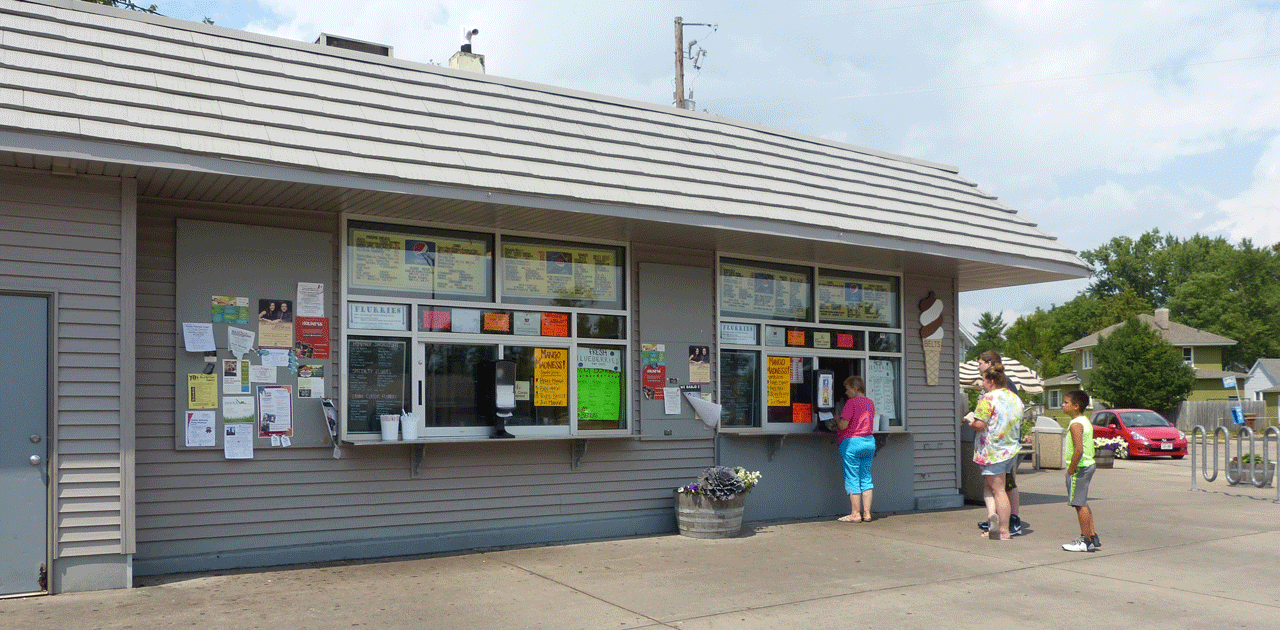 Belt's Soft Serve
A favorite spot in Stevens Point since 1981, Belt's Soft Serve is home to towering cones and delicious flurries. Each year their March opening is a celebrated event (regardless of the amount of snow on the ground) and as the season passes, they feature rotating specialty and seasonal flavors. Start the season with Irish mint and end with pumpkin pie.
Choose from more than thirty flurries with homemade toppings like freshly-baked brownies, homemade cookie dough, peanut butter cups, and even puppy chow. With the season try fresh strawberries, raspberry, and Door County cherry specials.
Get a sundae with ten flavors like peanut butter sauce or hot fudge topped with nuts; Icees, slushes and smoothies; Point Draft Root Beer floats, cotton candy shakes, chocolate and cappuccino malts, and enormous cones.
Check out their Facebook page for Flavor of the Day and what fresh fruit they're serving. Belt's is open daily 11-10 p.m. from the first Friday in March until the second Sunday in October. Payment is cash-only. They are located at 2140 Division Street.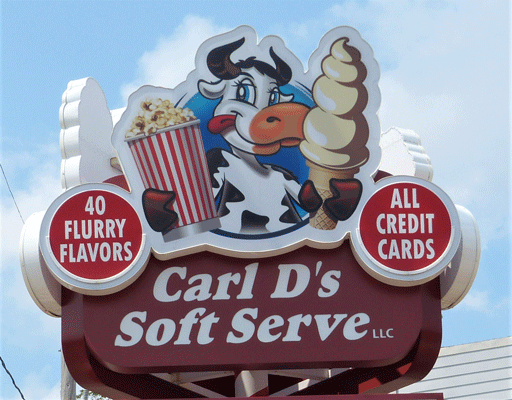 Carl D's Soft Serve
Carl D's took up shop in July 2015, and since then it's carved its own place in the soft serve scene.
Located a short distance from Belt's, Carl D's serves ice cream daily in the summer until mid-October and on weekends in the winter months. The establishment accepts credit and debit in addition to cash, and the lines are usually shorter than Belt's.
Choose from forty flavors of flurries from the hospitable staff whose names grace the flavors (win free bowling for your group if you can eat the foot-high flurry). Try the homemade toppings like brownie and peanut butter cup or choose from other kinds like cinnamon toast crunch and Kit Kat.
If flurries aren't your thing, try one of the many sundaes, floats, cones, shakes, and ice cream sandwiches. Lounge in the outdoor seating and take a picture with the lounging cow statue while enjoying your sweet treat.
In addition to ice cream, Carl D's offers twenty flavors of gourmet popcorn (try the barbeque or nacho jalapeno). Warm up with chili or a chili dog, or get the loaded baked potato and cheesy pretzel.
Carl D also supports philanthropic causes, hosting Cones for Paws, for the Humane Society of Portage County, or Cones for Camp, for the YMCA Camp Glacier Hollow, among others. For information on deals and daily specials, visit their Facebook page. Their address is 1232 Park St. and they are open in the summer from 12-10:30 p.m.