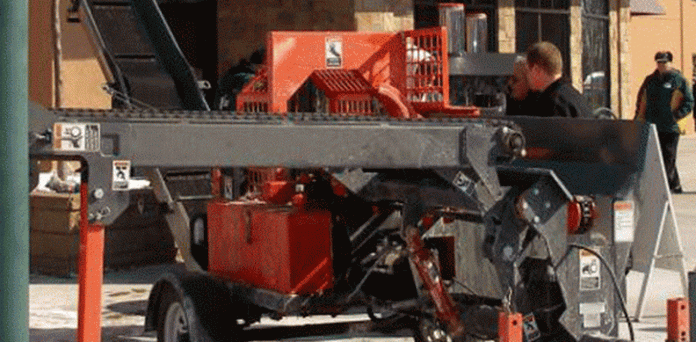 Annual Expo Returns to Marshfield Mall for 38th Year
The largest farm show in Central Wisconsin returns for its 38th year with 200 exhibits and equipment displays at the Marshfield Mall. The event draws over 10,000 people each year, making it one of the mall's largest shows.
"We're very fortunate to have the former JCPenney space," said events manager Cindy Gosar. The large space and hallways will be packed with nearly 170 vendors, and there will be equipment outside as well.
"What always interests me the most is the newest in technology," said Gosar. "It's not just about equipment and supplies."
Check out the eighty pieces of new equipment, spin the Wheel of Fortune for instant prizes, and eat homemade food at the 4-H booth. There will also be an FFA Alumni silent auction and plenty of cheese samples of every kind imaginable.
Vendors will feature feed; dairy supplies, news and programs; and tractors. Finance experts will be on hand to help with any purchases.
Children will enjoy the animals at the petting zoo and, for a fee, an hour in the supervised bouncy house. "Farming is all about family," said Gosar.
The 2018 Farm Show takes place during the week on February 21-22 from 10-4 p.m.