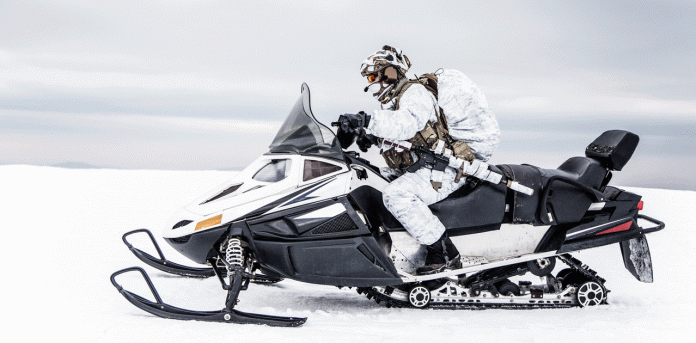 The Wood County Snowmobile Trail that is maintained by the Sunset Drifters will open at 3pm today, January 28, 2019. This club's trail runs into Juneau County where they have already had an issue with snowmobilers going off the trails. STAY ON THE TRAIL or you will lose it.
Our snowmobile clubs work long hours clearing, marking, signing and securing permission the trails for you to ride on. If you leave the trail, you're on your own and subject to a hefty trespass citation as well as the chance you take that the landowner will close down that part of the trail because you ran over his newly sprouting alfalfa plants alongside the trail. If you come across some "not so great" trails do not detour outside of the trail markings to find snow for your skis.
All other snowmobile trails in Wood County will remain closed until further notice. We hope to open more before the weekend.
Wood County snowmobile trails are subject to periodic and unexpected closures. For updates on recent closures or openings or if you have any questions, please feel free to contact the Parks & Forestry Office at (715) 421-8422 or e-mail us at parks@co.wood.wi.us or "Like" us on Facebook at "Wood County Parks & Forestry Department."
www.onfocus.news/numbered-snowmobile-markers-help-riders-monitor-location-in-case-of-emergency/