As winter thaws, a good place to view the action is at Dells of the Eau Claire River in Aniwa.
Part of the county park of the same name, the dells feature a narrow rocky gorge with rushing water and nature trails that wind along the river. The gorge is best explored in summer since snow covers its striking geological features in the winter, but it can be walked on in any season.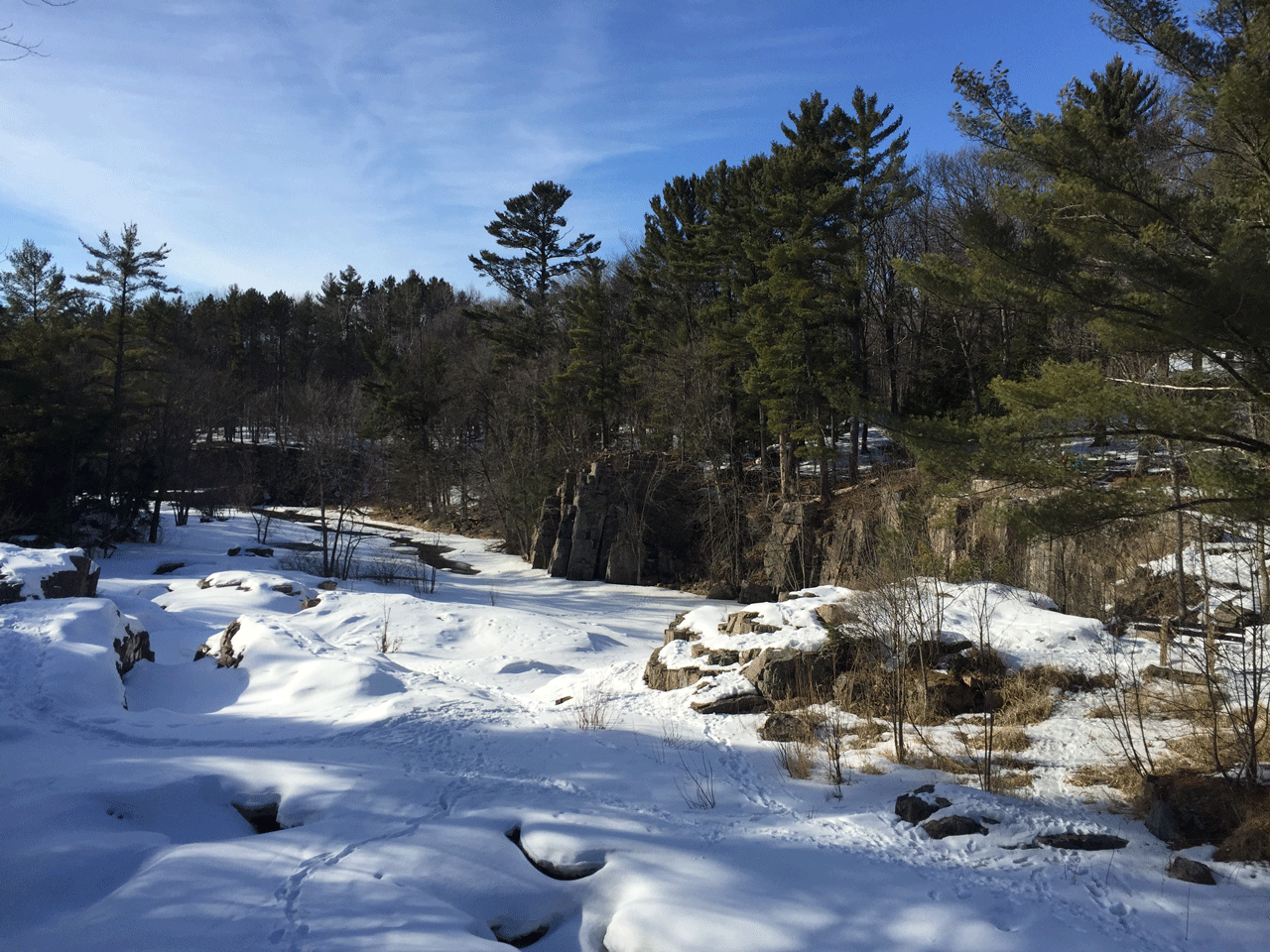 The main attraction of the park as the ice thaws is watching the large volume of water rushing underneath the melting ice and cascade down the dells. The river depth changes throughout the seasons, and spring is the prime time to see it at its most dramatic starting in late February or early March.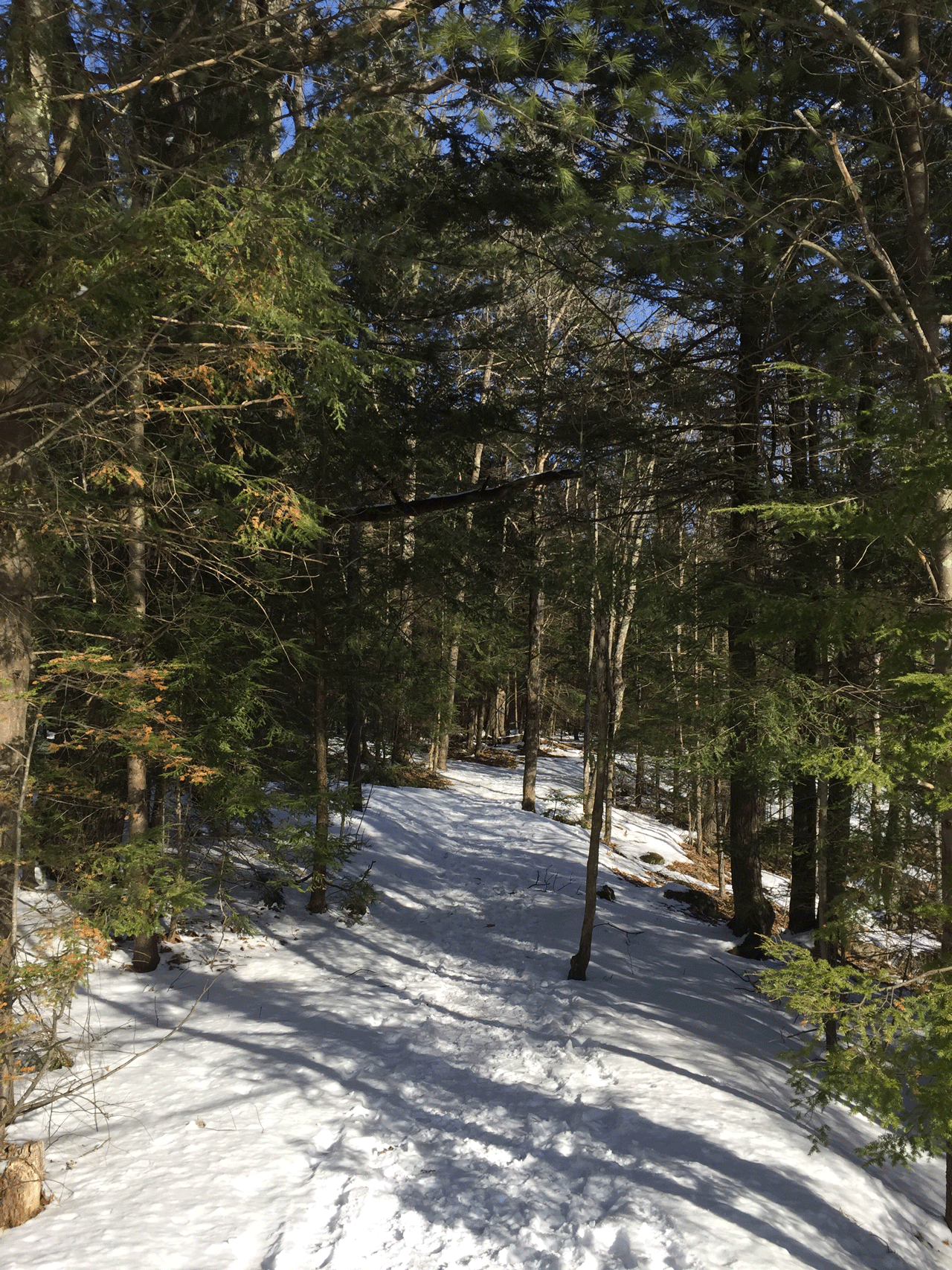 An easy hike traverses along the river. Cross the highway near the stone bridge on the left and follow the path. The dam upriver acts as a crossing point and provides a good vantage point to view the rushing water. Follow the South River Trail back to the historic stone bridge that borders the gorge. On a warm winter day, the hike is beautiful.
Benches and picnic tables provide rest stops along, but you may need to brush off the snow first. Other notable features are two primitive stone bridge crossings for dips in the path. There are about five miles of hiking trails around the park, and winter parking is available near the playground area with a short walk to the overlook and the bridge.
Return in summer for a prime picnic, camping, and swimming spot and in fall for striking colors.
Address: P2150 County Road Y, Aniwa, WI 54408