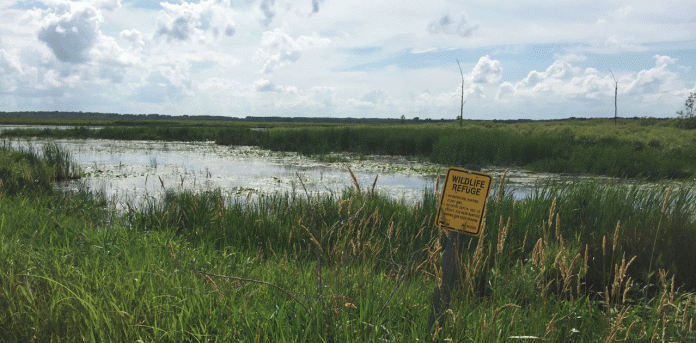 The McMillan Marsh north of Marshfield is host for a variety of activities, from walking to hunting. During the summer months from May 1 to August 31, the area is also open to a 5 ½ mile gravel bike trail.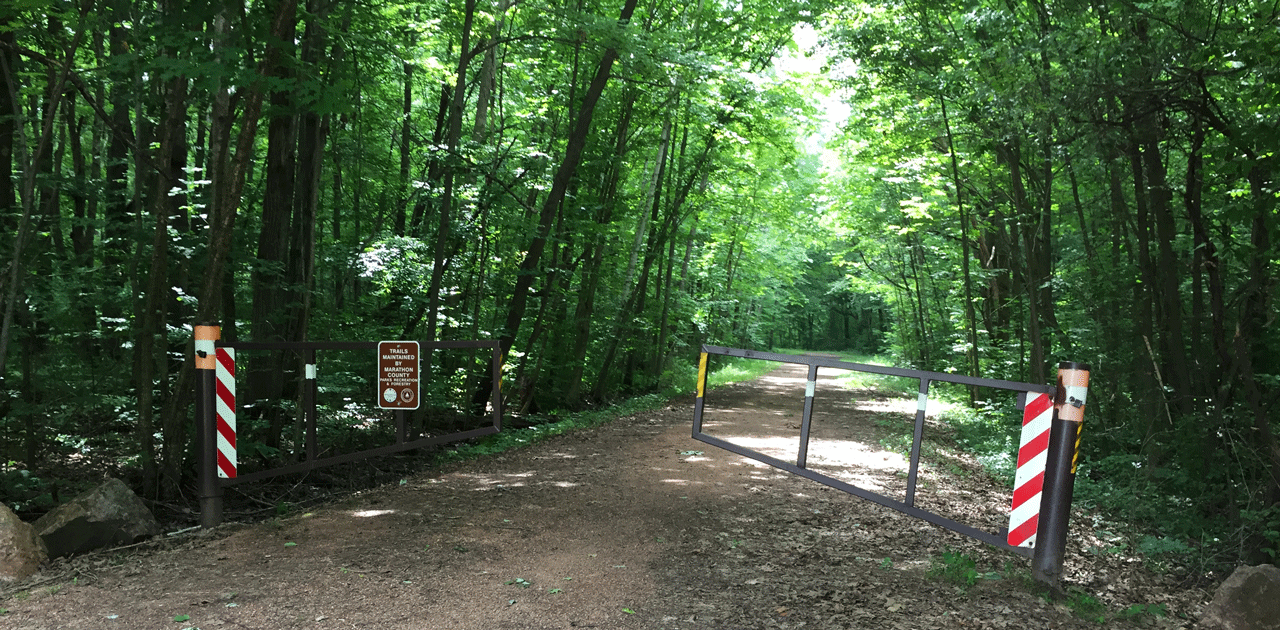 To start, choose a parking spot. The lot by the appropriately-named Marsh Road will give you two path options to choose from: a straight and semi-wooded path past the Old Railroad Grade which ends at another lot by Mann Road. Bikers can use the road to connect to the other path at Meadow Ave, which is the official start of the trail.
From the Marsh Road lot, the second, more twisting path also begins in the woods before opening up and revealing the beautiful water scenery. Take a rest and admire the view from a spot on the bench. Wildflowers and swaying grasses along the route add to the scenery.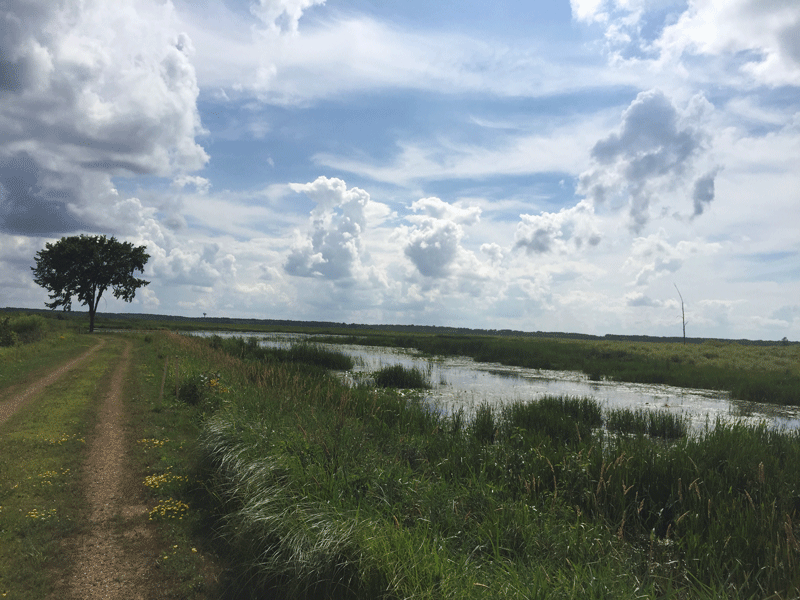 Paths are wide enough for two bikers to bike side-by-side. Bikers should note that some parts of the gravel is loose. Insect repellent is a must, especially in humid weather, but most bugs stay away once you start biking.
The bike trail isn't a polished path, but for bikers who appreciate the Marsh's wild scenery, it's worth checking out.