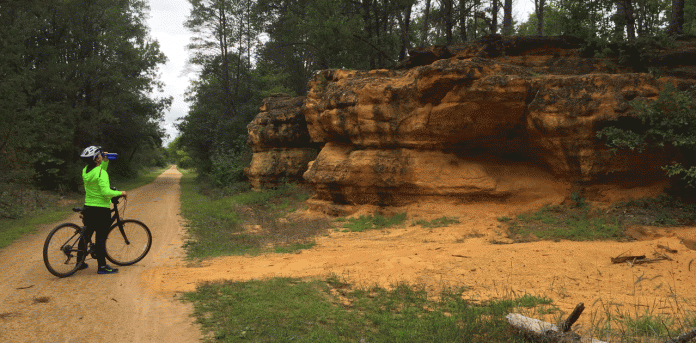 Favored Destination for Cyclists Opens for Season
Perhaps one of the most favored destinations for cyclists and nature-lovers alike, the Elroy-Sparta trail in western/central Wisconsin opens May 1 for the season. Restrooms and walk-in campgrounds are scheduled to open May 13th.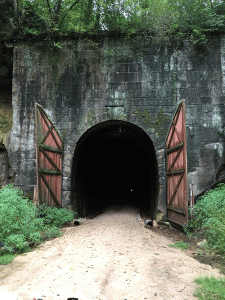 A popular experience for people of all ages, the trail passes through five small towns along its 32-mile route, with stops at various depots along the way. Witness wetlands, prairies, farmland, and unglaciated areas along its route, as well as three former railroad tunnels, each more than 140 years-old.
"As the first rail to trail conversation in the US- it is considered the "Grandaddy" of the trails," said Tim Hyma, CEO of Sparta Area Chamber of Commerce. "It's a 32-mile linear park with great wildlife viewing, three tunnels (one 3/4 mile long), and quaint villages along the way.
Along with biking, there are many other activities to enjoy in the towns along the trail, including golfing, swimming, outdoor events/concerts, and a small town atmosphere. Visit bikesparta.com for event schedules.
"It is a choice destination for anyone that likes to be outdoors," said Hyma. "The trail is also part of the bike4trails system for over 100 miles of rails to trails to experience."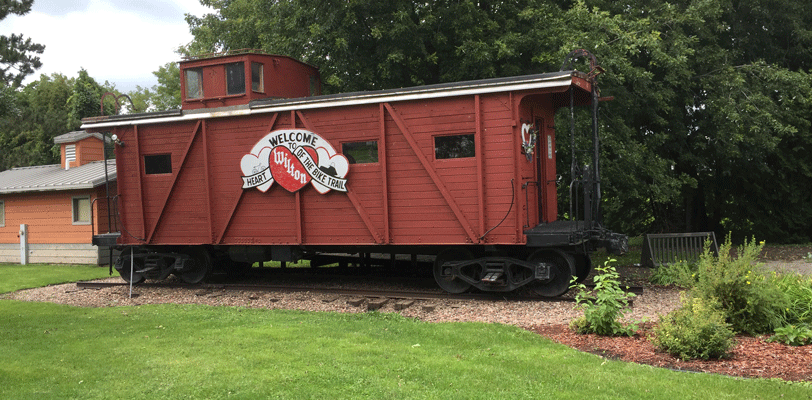 Being directly linked to two other state trails – a bridge over Interstate 90 in Sparta connects the La Crosse River State Trail to the Elroy-Sparta State Trail on the west end and the 400 State Trail connects to the trail at Elroy Commons on the east end, the trail offers opportunity for even more exploring.