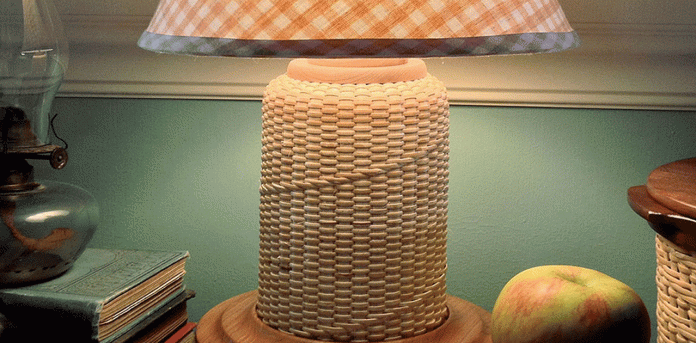 Craft Unique Accessory for Home Décor
Submitted to EXPLORE – Learn how to weave a Nantucket lamp base and create a unique accessory for your home décor. Veteran basket weaver Shirley Mount will teach class participants how to make a Nantucket-style lamp base at the Lucille Tack Center for the Arts in Spencer on Thursday, Nov. 9 from 5-9 p.m.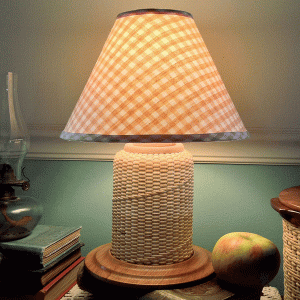 Some weaving experience is required, as Nantucket skills using a mold will be taught. Cost of materials and class instruction is $60. The accessory measures 7″ across at the wood base and stands about 15″ tall, including the shade. The wood is finished and the bulb and shades are provided. Participants may choose the type of wood at the class.
Class size is limited to ten, and the deadline to sign-up is November 2. Visit lucilletackcenter.com or call 715.659.4499 for more information. Buy a ticket online here.