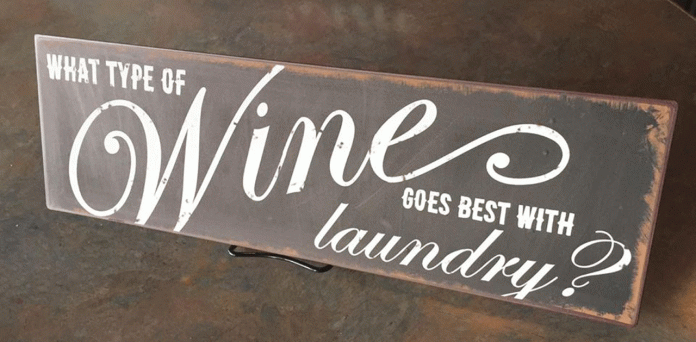 For the wine enthusiast, Lil' Ole Winemaker Shoppe in downtown Wausau is a must-stop.
Selling all kinds of local home and gift items, wine and beer-making supplies, vinegar and oils, cheese, and of course, wine, the business is a one-stop shop for special occasions and hobbyist wine-makers. First established in 2001, today it is owned by Brian and Sue Larson.
The couple became wine-makers over ten years ago after passing the shop they would one day own, originally located in the banquet room of Gulliver's Landing in Rib Mountain. A DVD about making wine caught their eye. Brian's father had used to make wine, and Brian decided to get into the hobby himself.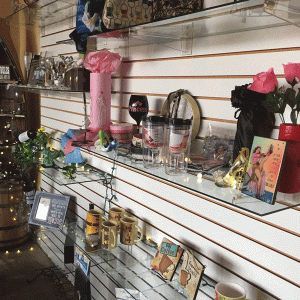 "We started as hobby winemakers making our wine in our basement," said Sue Larson. They bought the supplies from Lil' Ole Winemaker for several years and considered opening a vineyard before an offer by the owner to sell the store changed their plans.
"It was much better opportunity," she said. "We went from hobby to business, and my husband went from making one batch to making over thirty types of wine."
They purchased the store in September 2009 and worked closely with the owners to learn all aspects of the business, and then moved the location to an adjacent house where the wine had been manufactured. By October, Lil' Ole Winemaker was open for business with an expanded gift area and tasting area.
Within a few years, the business had outgrown its location and the search for a new one resulted in its current spot in downtown Wausau, opening July 2013. The location was large enough to accommodate a Gift Shoppe, Tasting Bar, lounge, wine cellar, and meeting rooms.
Today, the business is concentrated on the wine and introducing people to different flavors. Three types of wine can be sampled for free. Sip Happens is a weekly event on Tuesdays with discounts on bottles and three wine samples in a social atmosphere. Attendees can bring their own food or get pizza delivered straight to the store.
Groups can also schedule private wine tastings for a fun way to try new flavors. Also join the "Case Club" and get a free bottle of wine for every case you buy, and take a tour of the winery downstairs.
For wines, semi-sweets are by far the most popular, although Larson noted that dry reds are starting to catch on. Best-selling flavors include peach raspberry sangria, and pomegranate. A more unusual flavor includes the ginseng wine, which was made for the first annual International Wisconsin Ginseng Festival this year.
Those interested in becoming winemakers can learn at Lil' Ole Winemaker. Free workshops and a how-to DVD are available, as well as the expertise of the Larsons themselves.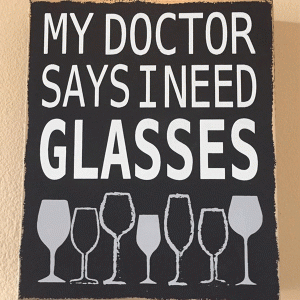 "We are here to explain everything when they buy equipment," she said. Potential hobbyists can also rent space in their winery and use its supplies until comfortable making wine on their own. Starter kits can be purchased, and if there's an item the shop doesn't carry, they will order it specially.
For special occasions, Lil' Ole Winemaker offers a wide selection of gift items and services. Try a gift certificate or choose wine and gifts for a personalized basket.
For weddings and parties, rent the ten-tap wine tap barrel, which can be filled with wine, beer, soda, and water. A bride and groom can stop in and sample different wines to choose the ones they want to have made for their wedding. The shop can also make custom wine labels and will scan in pictures or wedding invitations for a keepsake bottle that can be topped with a unique bottle stopper.
Lil' Ole Winemaker will host a special event themselves with the seventh annual Hunter's Widow event on Nov. 18 from 10-6 p.m. and Nov 19 from 11-3 p.m. Food and crafting vendors will set up in-store, and the business will release its Christmas wine which "widows" can sample. The flavor, which Larson noted tasted like a brandy old fashioned, was a favorite last year and is returning again for this event.
For more information about wines and services, visit the Shoppe's website or call (715) 845-6170.
Hours
Monday, Friday, Saturday 10-6 p.m.
Tuesday, Wednesday, Thursday 10-8 p.m.
Address
602 Jefferson St,
Wausau, WI 54403