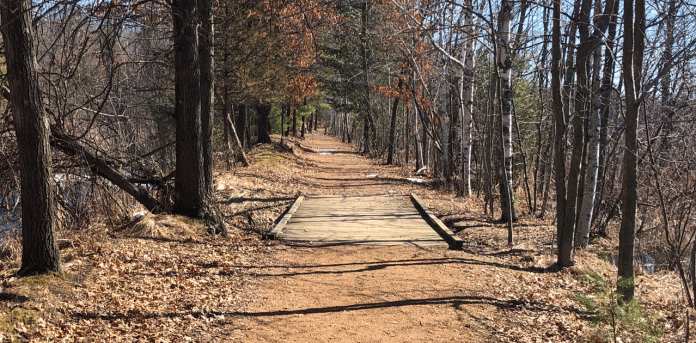 Explore the Paper Mill Trail
Springtime and warming temperatures make for an excuse to take advantage of Stevens Point's many excellent walking trails. One of those is part of the Green Circle Trail, a section called the Paper Mill Trail.
At 1.7 miles long, the path will take you across small bridges and boardwalks along the Plover River Flowage. It's also a prime spot for birdwatching.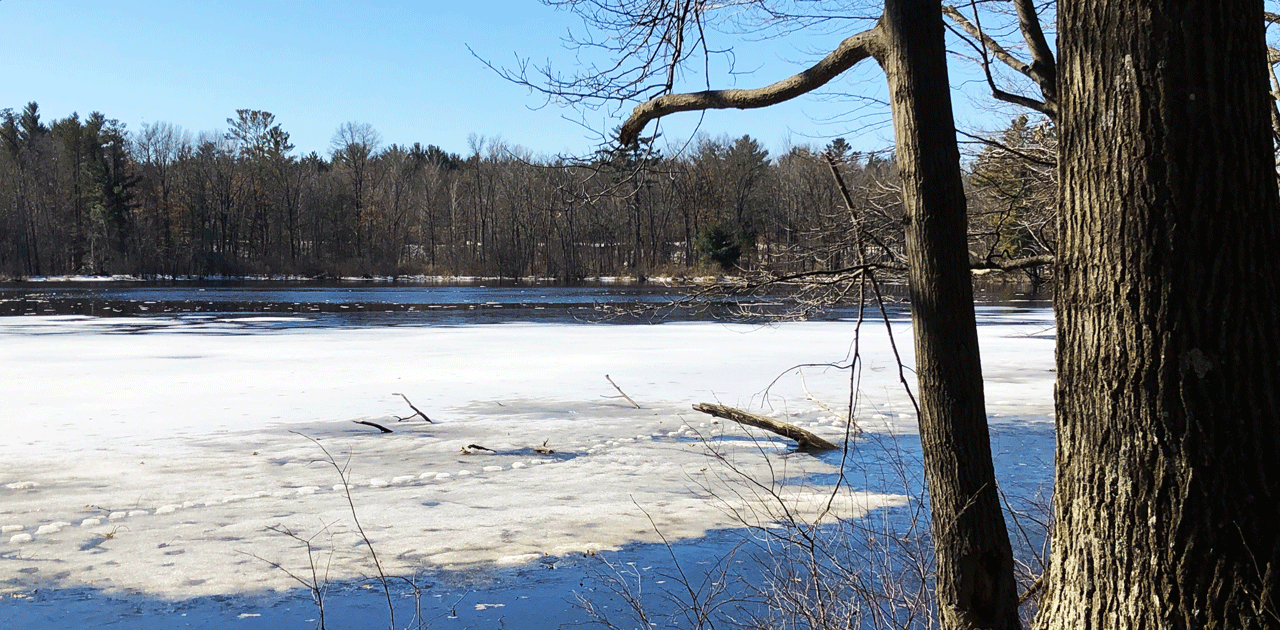 The trail will eventually take you to the historic spring house, over a hundred years old, which once collected clear spring water for fine papermaking.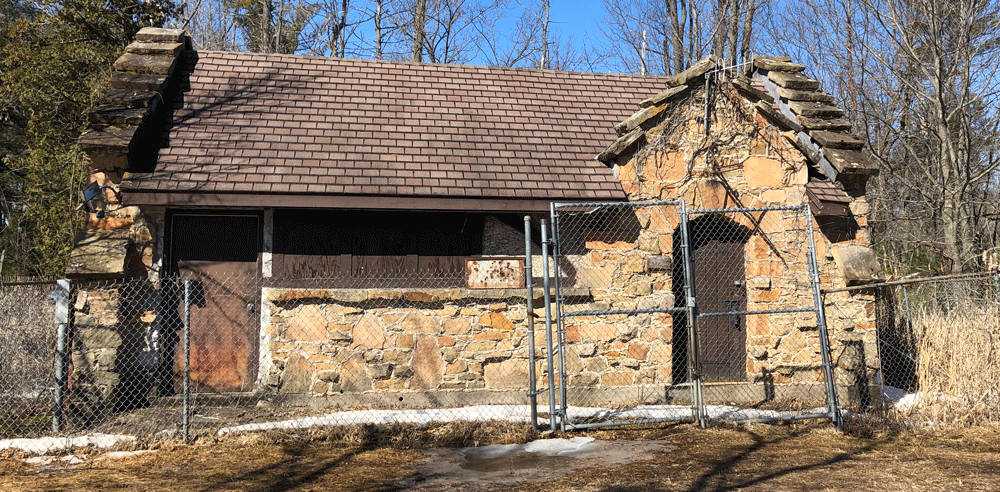 The Paper Mill Trail is just one section of the Green Circle Trail. Learn more about it here.