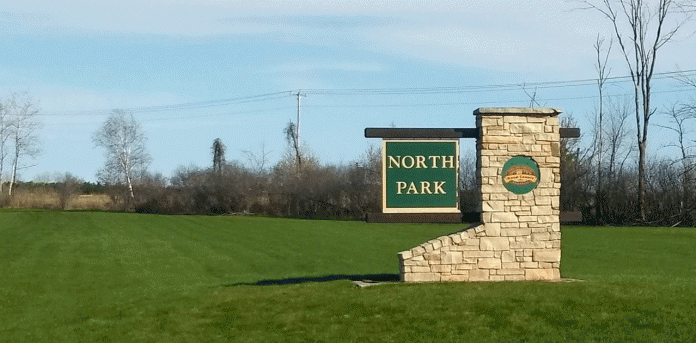 Summer Brochure Arriving Soon
EXPLORE – The Wood County Parks and Forestry Department would like to inform the public that our parks will be opening on Friday, April 27th, 2018.
What's new? Camping reservations can now be made one year in advance!  You may book either online or by calling our office from 8am-4pm, M-F.
The group camping reservation process has changed. The group sites are now available to reserve as one site instead of many different sites within the camp area. DEXTER Group Sites 1 and 3 are $125/night and Group Site 2 at Dexter and the one Group Site at North Park is $100/night.  Soon, you will be able to reserve these online but for now call the office to reserve.
Per our ordinance 600.08(1). Pets are not allowed to enter any buildings, beaches or playgrounds in any of our parks. In other park areas, pets are permitted however, they must be kept on a leash not more than 10 feet long and their owners must pick up after them and immediately dispose of waste into the proper waste receptacle.
We have three campgrounds: Dexter Park, South Park, and North Park. Self-registration (camping on a first-come, first-served basis) is done at the campground prior to Memorial Day weekend. For reservations beginning from May 24th and later, you may logon to www.co.wood.wi.us/departments/parks and make your reservation on-line. Pictures of each campsite with dimensions are on our Facebook page at "Wood County Parks and Forestry Department". Click on ALBUMS.
We have seven shelters available to rent. Four enclosed, two open, and one year round enclosed shelter available.  These can be reserved one year in advance of your event.
Lake Dexter, Lake Wazeecha and Lake Nepco provide a variety of activities from fishing to boating and swimming. Beaches officially open on Memorial Day weekend. There are no lifeguards on duty at any time.
There are many activities that can also be enjoyed in the parks such as hiking, biking, picnicking, disc golf, playground areas etc.
Please check us out on Facebook where we post all information, news releases, updates and announcements pertaining to our parks and recreation areas in Wood County. Our new 2018 Summer Brochures will arrive Wednesday, April 25th. This will be uploaded to our Facebook page and our website. You can also pick one up in our office, at the parks or give us a call and we can send you one.