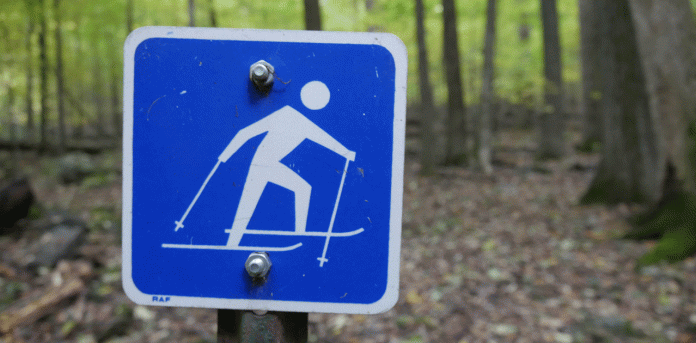 Winter recreation is nearing and in some cases already upon us.
In Wood County, ice fishing access points are offered at Dexter, Nepco, and Wazeecha throughout the winter months, though ice thickness is not monitored by the county. Snowshoeing and hiking are allowed at any park and forestry areas unless otherwise posted. Mountain bikers can make used of the single track trails at Nepco. The ATV Intensive Use area is open all year long. Over 271 miles of snowmobile trails can be enjoyed.
Once more snow arrives, Powers Bluff will open its tubing facilities and new 2.5 mile cross country ski trail for skiers, fat bikers, and snowshoers. The ski trail at Nepco is currently open.
Annual ski permits can be purchased at the ski location or at the Wood County Parks & Forestry Office Monday through Friday from 8-4 p.m at the Wood County River Block Building in Wisconsin Rapids. These passes make great gifts for the family skier.
With the holiday season coming up, gift certificates make a good all-purpose gift. These are available to purchase by topping by the office or calling 715-421-8422 to pay with credit card, cash, or check. Certificates can be used toward services such as camping, tubing, skiing, and shelter rental fees. Simply pick the amount and the recipient can use it how they wish.