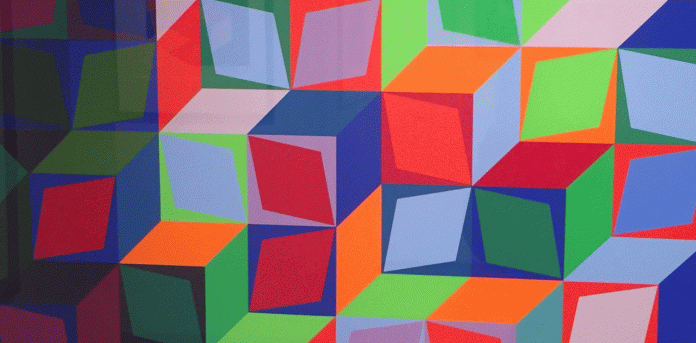 Need a free winter outing? How about a twist in perspective?
The Leigh Yawkey Woodson Art Museum is currently exhibiting the extensive art of Op Art Master Victor Vasarely through February 24 from the collection of Herakleidon Museum in Athens.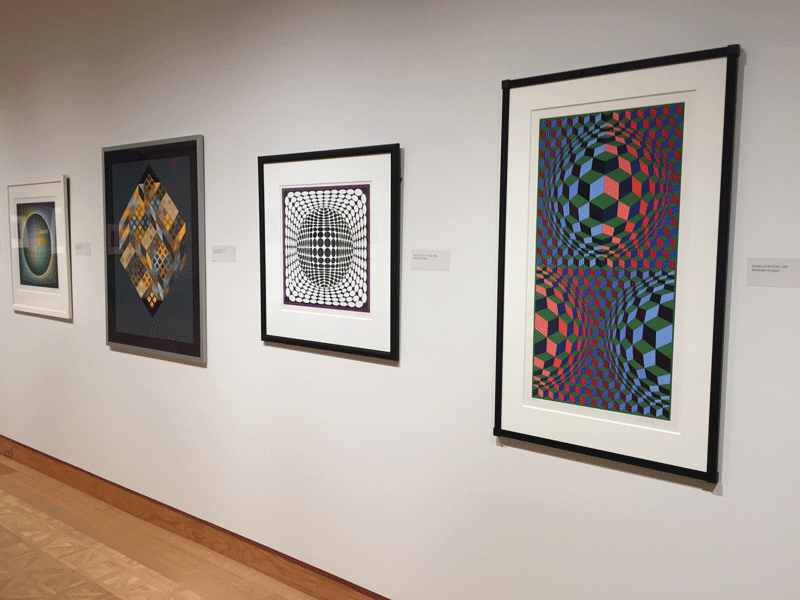 His bold and colorful 2-D geometric artwork appears to bulge and swell right off the page thanks to optical tricks of perspective. Op Art became popular in the '60s and '70s and influenced design, ads, and architecture.
The exhibit reflects Vasarely's prolific output during this period. The use of 3D glasses bring an additional perspective to these 2D images that boggle the eye and inspire the mind.
Op Art games and puzzles are set out to enjoy in the galleries. In Art Park, explore kaleidoscopes, shapes, and gears. An Activity Guide makes the exhibit engaging for the kids. Additional events and activities will be provided throughout the winter inspired by Op Art. For details, visit www.lywam.org.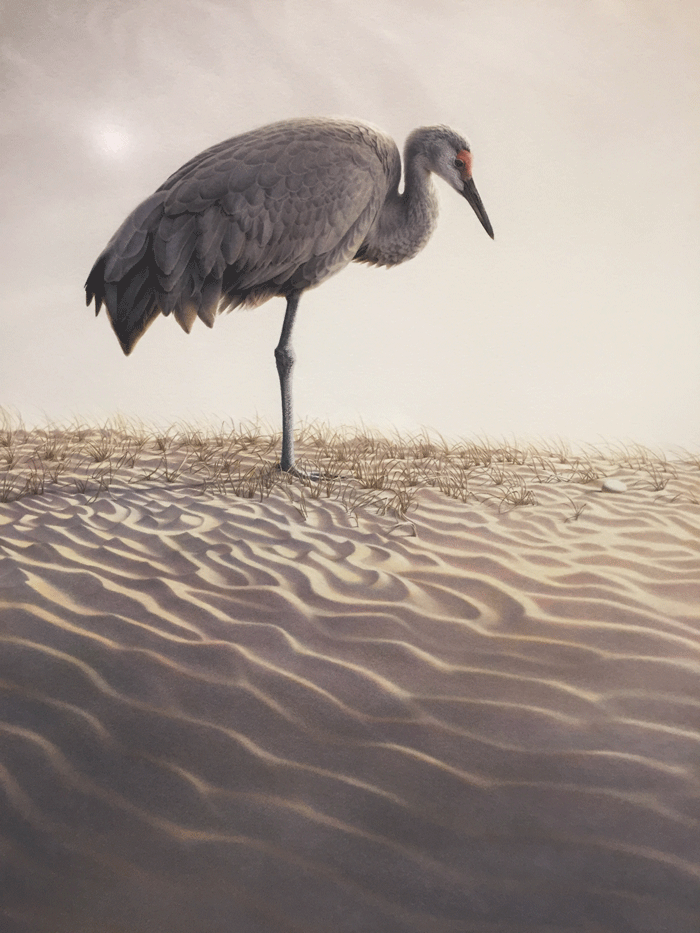 Hours:
Tuesday-Friday, 9am-4pm;
Saturday-Sunday, Noon-5pm
Museum closed Mondays and holidays