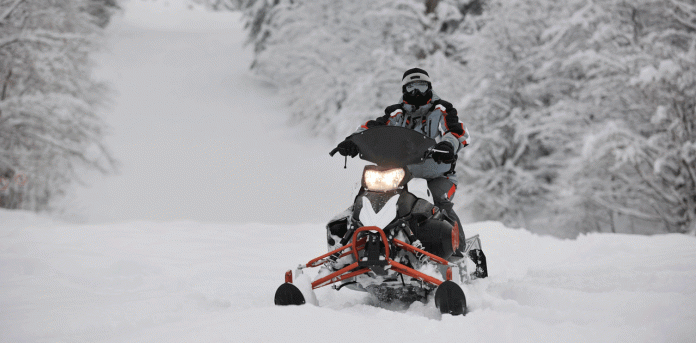 Explore – The Sunset Drifters snowmobile club will open tomorrow, February 12th at 8am.  The Kellner Knights opened today, Monday, February 11th.  The Yellow River Riders will open on Friday at 8am.  All other snowmobile clubs have their trails open.  There are numerous icy areas and that rider should travel with caution until they are familiar with the trails.
As always, stay safe out there, stay on the trail, respect our landowners and watch for other riders.
Wood County snowmobile trails are subject to periodic and unexpected closures. For updates on recent closures or openings or if you have any questions, please feel free to contact the Parks & Forestry Office at (715) 421-8422 or e-mail us at parks@co.wood.wi.us or "Like" us on Facebook at "Wood County Parks & Forestry Department".