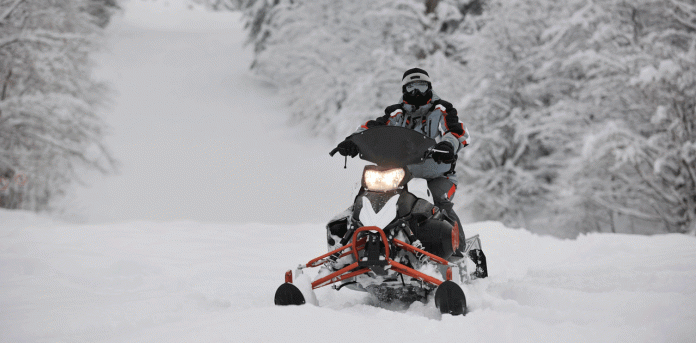 The BAKERVILLE SNOW ROVERS snowmobile club has indicated they would like to open their snowmobile trails tonight at 6pm (Friday, February 8, 2019.
The AUBURNDALE NITE OWLS snowmobile club will open on Sunday morning, February 10, 2019 at 8am.
All other Wood County snowmobile trails will remain closed until further notice.
The KELLNER KNIGHTS assessed their trail system and there are too many frozen areas that are dangerous due to the warm weather we had last weekend. We want to keep our riders safe.
PLEASE be careful as there are slippery areas underneath the snow. Again, the trails are not in excellent condition even with all the snow we received, it was not the heavy, wet snow that is good for grooming the trails. They are rough so please use CAUTION and RESPECT when riding and stay on the designated trail.
Wood County snowmobile trails are subject to periodic and unexpected closures. For updates on recent closures or openings or if you have any questions, please feel free to contact the Parks & Forestry Office at (715) 421-8422 or e-mail us at parks@co.wood.wi.us or "Like" us on Facebook at "Wood County Parks & Forestry Department".