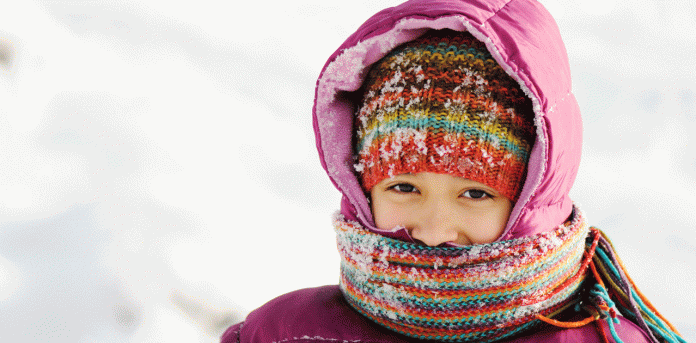 Badger State Games and Brew Fest Part of Weekend
Wausau's annual Winter Fest returns this year with mostly-free, fun activities that offer something for everyone.
Kids will enjoy face painting, crafts from the movie "Frozen," and storytime. Foodies will want to check out the mac-n-cheese tasting and hot chocolate. Those craving excitement can participate in the fat tire bike demos and watch the dog weight pulling competition or ice carvings. Try your hand at winter sports like ice skating or curling at the outdoor rink at 400 block.
All events are from 10-3 p.m. unless otherwise noted. Most activities are free. While in the Wausau area, also note that the Badger State Games are ongoing. Sports include figure skating, archery, Nordic skiing, trap shooting, youth hockey at various times and locations during Winter Fest. For info, check out their website.
Don't miss Brew Fest on Friday, January 26 from 7-10. For a $30 ticket (until January 25), get to sample forty beers and wine from Lil Ole Winemaker. A potato bar with locally grown potatoes and live music from String Cheese Band are all part of the fun.
Winter Fest 2018 Schedule of Events
400 Block
Snow slide, ice carvings, ice skating (rentals at Shepherd and Schaller $10), curling, spudmobile, dog weight pulling competition, fat tire bike demos, horse-drawn wagon rides (11-3 p.m.), hot chocolate.
Great Hall
Mac-n-cheese tasting (11-2 p.m., $5 per punch card), face painting, hot chocolate,
Yawkey Park
Hot chocolate, Ice Tee Classic
City Square Office Center by REGI
Live Owls (12-3 p.m.), Arts and Crafts projects,
Marathon County Public Library
Story Hour (10:30 a.m.) with arts and crafts (11-3 p.m.),
Janke Book Store
Story Hour (12, 1, 2)
Wausau's Children's Museum in the Mall (Free Admission)
"Frozen" Crafts and STEM/Sensory Activities
Wausau Center Mall
Beach Party: music, dancing, beach ball races, hopscotch, hula hooping, prizes (Two VIP Beach Boys ticket at the Grand Theater in June)
Center for the Visual Arts
Model Magic Project
St Paul's United Church Of Christ Guild Hall
Cupcake Decorating (11-3 p.m.) Downstairs (Use 5th Street Entrance)