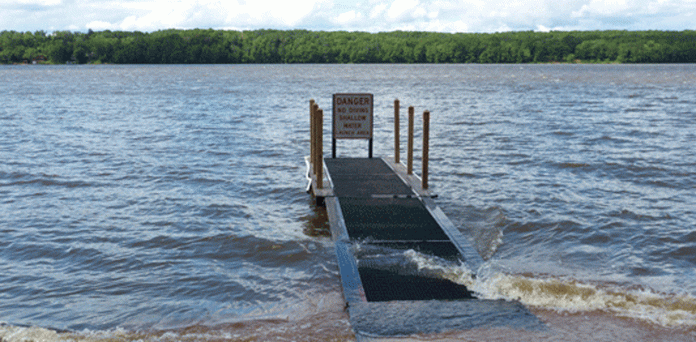 EXPLORE – The beaches maintained by the Wood County Parks & Forestry department will open to the public on Saturday, May 26, 2018 for the Memorial Day holiday and stay open through the Labor Day holiday.
County beaches are not staffed with lifeguards, and will be unguarded. Dogs are not allowed in the beach areas.
We hope you will come and enjoy the Wood County Parks this summer.
For information, contact at (715) 421-8422, or Wood County Parks & Forestry Department at 111 W. Jackson Street, Wisconsin Rapids, Wisconsin 54495.
For further information, visit our website at: www.co.wood.wi.us/departments/parks or find us on Facebook.