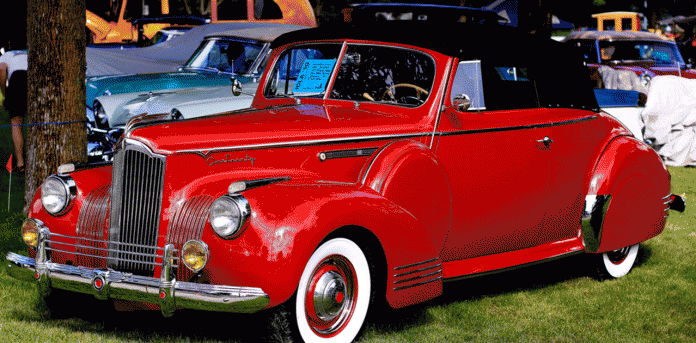 Iola Car Show is One of Nation's Largest
From July 6-8, car enthusiasts at the 45th annual Iola Car Show can immerse themselves in all things auto. (Consider getting there via the historic Yellowstone Trail!)
The family-friendly event (kids twelve and under get in free!) is one of the largest in the nation. It's a fun weekend of vintage car exhibits, car parts, and activities for everyone to enjoy. Special guests this year include Courtney Hansen, Don Garlits and Jo Coddington.
Looking for a vintage car? The Car Corral features hundreds of cars manufactured in 2000 and earlier. Discover a fixer-upper or become the new owner of a dazzling showpiece. Pictures of cars will be available on the event website until July 15, with the date and time they will be for sale.
The Swap Meet is a great place for hobbyists to discover just the part they're looking for. With over 4,200 spaces, the Swap Meet for used auto goods is one of the largest in the country. The meet opens 6:00 a.m. on Thursday and runs throughout the entire event.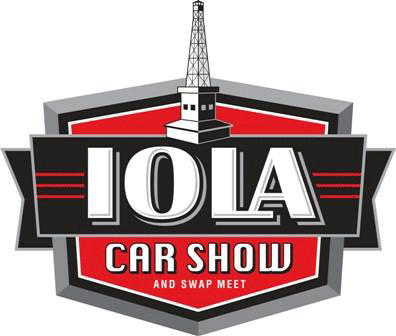 Concerts are free with car show admission. On Friday, the performers are Raised Reckless from 7:30-8:30 p.m. and Vic Ferrari from 9:00-10:30 p.m. Highfield Drive open on Saturday from 7:30-8:30 p.m., followed by the closing act, Boxkar, from 9:00-10:30 p.m.
On Saturday, enter to win free prizes. The grand prize winner will take home a 1999 Pontiac Firebird. Firebirds and Camaros were first released fifty years ago in 1967 and dozens of these cars can be seen in a special exhibit at the Car Corral. The first Camaro ever built will attend this year's show!
There are 2,200 show cars to be admired. Check out the Old Cars, Young Drivers exhibit and the Post War show cars on display.
Camping is available on the grounds. Register online and bring the whole family. Free shuttles will transport campers to the show from 6:00 a.m. to 7:00 p.m.
When traveling to Iola, why not travel like the first automobiles? Skip the Interstate and cruise along the historic Yellowstone Trail to the event.
Daily admission is $10, or $18 for the entire weekend. The event directory can be found here.