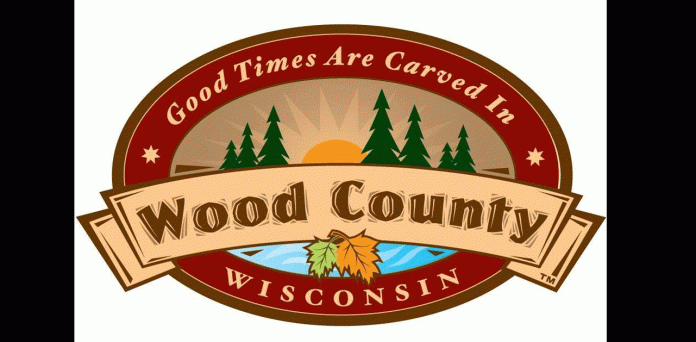 EXPLORE – The Wood County Parks and Forestry Department would like to give public notice that Powers Bluff Recreation Area will open for the last weekend of the season this Saturday, March 10th and Sunday, March 11th. Go and have fun tubing, skiing or snowboarding!
1st session is 10:00 AM—12:00 PM and the cost is $8.00
2nd session is 12:00 PM—2:00 PM and the cost is $9.00
3rd session is 2:00 PM—4:00 PM and the cost is $9.00.
ALL DAY PASS for $20.
Also, the ski trails at Richfield 360 will be tracked by the end of the day on Thursday.
Please check our website, Facebook page, or Travel Wisconsin for updated opening and closing information.
Sandra Green
Office Supervisor