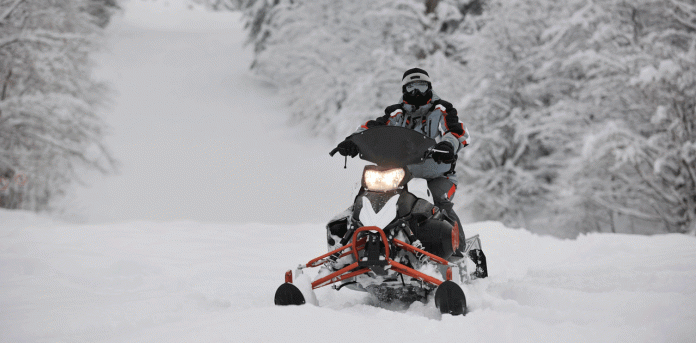 Trails Remain in Tough Condition
Submitted to EXPLORE – The Vesper Snow Drifters have indicated they would like to open their trails on Thursday, February 8, 2018 at NOON. The trails are not in good condition, they are very rough, so please use CAUTION when riding and stay on the designated trail.
The two trail systems open then will be the Vesper Snow Drifters and the Bakerville Sno Rovers. The trails maintained by the Kellner Knights will remain closed until further notice.
As for the remainder of the trails, stay tuned for an additional news release with possible opening dates for the weekend.
Wood County snowmobile trails are subject to periodic and unexpected closures. For updates on recent closures or openings or if you have any questions, please feel free to contact the Parks & Forestry Office at (715) 421-8422 or e-mail us at parks@co.wood.wi.us or "Like" us on Facebook at "Wood County Parks & Forestry Department".
-Sandra Green, 
Wood County Parks & Forestry Office Supervisor Snowmobile/ATV Trail Coordinator