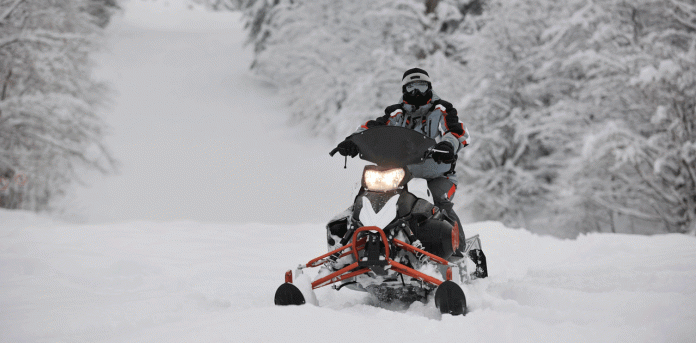 Multiple Snowmobile Trails Will Close this Week
Submitted to EXPLORE –Sandra Green, Wood County ATV/Snowmobile Coordinator, would like to announce that due to a lack of snow and predicted warm weather later this week, the snowmobile trail closings are as follows:
• Sunset Drifters, Rudolph River Rovers, Vesper Snow Drifters and Yellow River Riders will close at 8am on Tuesday, February 13th.
• Auburndale Nite Owls will close at 8:00 am on Wednesday, February 14, 2018
• Bakerville Sno Rovers will remain open. However, please respect the trails during the
warm weather coming up.
• Kellner Knights will remain closed.
Unfortunately, this also means that once again, the Wood County Snowmobile ride schedule for February 17th is canceled as well.
For more information and updates on the snowmobile trails, please visit our website at www.co.wood.wi.us/departments/parks or like us on Facebook at "Wood County Parks & Forestry Department."
Sandra Green
Office Supervisor
Wood County Snowmobile/ATV Trail Coordinator